Water Sports
Rediscover Your Sense of Adventure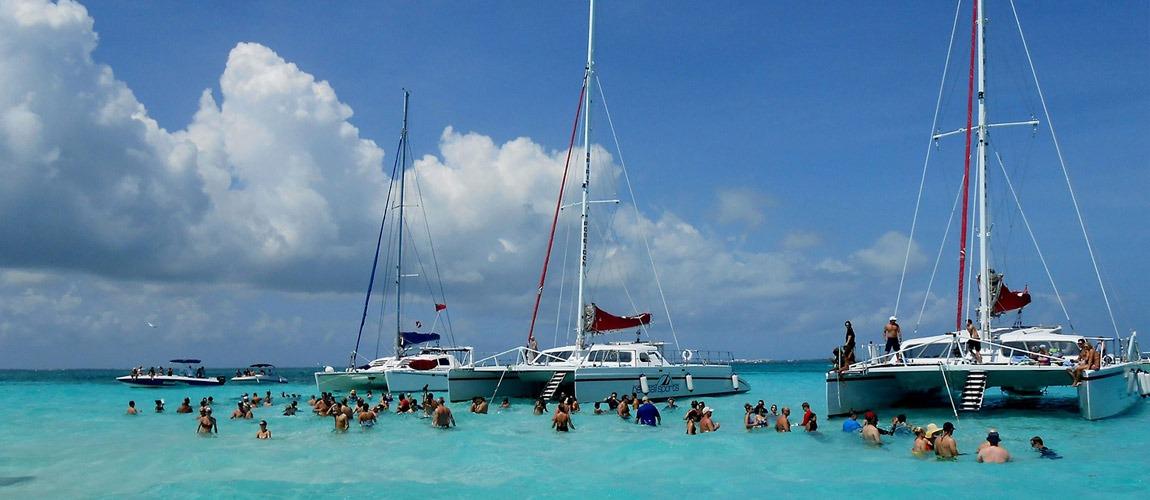 With crystal clear seas glimmering with shades of turquoise and blue, 85 degree water temperatures, and a wide variety of colorful snorkeling and diving sites, watersports enthusiasts from around the world come to Grand Cayman to partake in the island's abundance of exciting activities.
Whether you choose to dive in head first or simply wish to enjoy the azure beauty of the Caribbean Sea from the comfort of a boat (or from The Avalon's powdery white beach), the Cayman Islands offer limitless water sports and activities, ideal for outdoor enthusiasts, couples, and families who wish to define or rediscover their sense of adventure.
Diving, snorkeling, fishing, and kayaking are the most popular watersports to be enjoyed in Grand Cayman and her sister islands. Since the island basks in consistently favorable weather, you might just have time to try a little of everything! Most activity operators will even pick you up directly from our beach or from the parking lot, depending on your choice of activity for the day.
Please inquire with our reservations team to learn more about your options or to book an activity.
Find out more: