Activities in Grand Cayman
A Caribbean Island With Something For Everyone!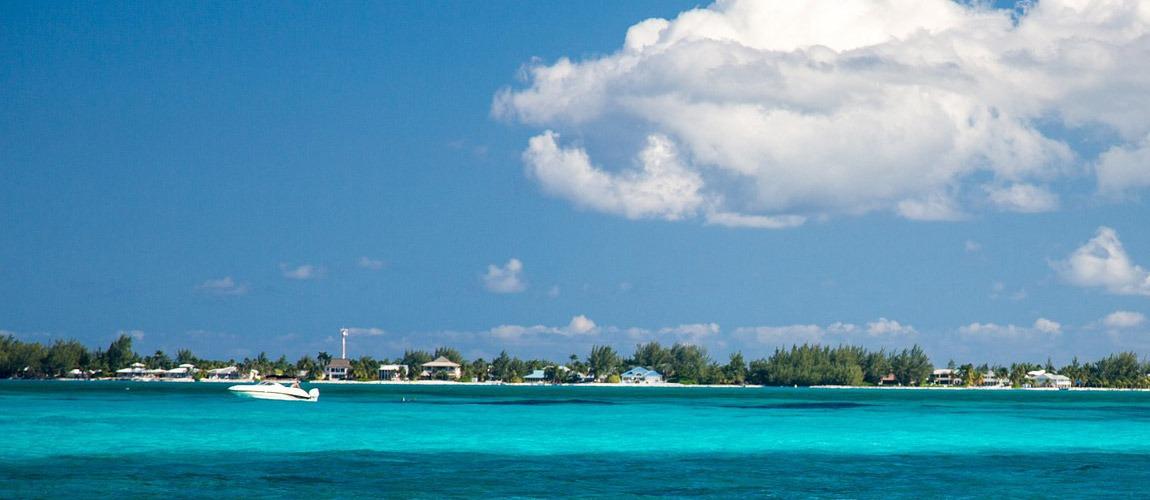 Shopping
Georgetown is bursting at the seams with duty-free shopping but not everything is a bargain. Perfumes are the best bargain on the island and you will save about 20% what you pay mainland. Jewelry and watches can also be a good deal. Just remember that in most cases (grocery stores included) there is no shopping on Sundays. Most shops also close at 5 pm so plan accordingly. Remind yourself that you are in a foreign country and things will not be exactly the same as where you are from. With the exception of a few convenience stores/gasoline stations, Cayman does not operate 24/7. There are several grocery stores, the closest to The Avalon is about a mile away and as with everything on the island, prices are higher than what you may see at home. Everything you need to prepare a gourmet meal is available with a vast selection of meats, produce and packaged goods.
Dining Out
Grand Cayman has wonderful restaurants featuring international cuisine. If you like fish, this is the place as there are always several choices on any menu for seafood of which some is caught locally. It is always a good idea to make reservations and in high season, you might have to call several days in advance for some of the more popular places. You may also order in. Several pizza and chinese restaurants offer free delivery. Another company offers delivery at a minimal cost from many of the island's most popular restaurants. The local cuisine is spicy and a blend of Hispanic and Jamaican cooking and beware the Scotch Bonnet Pepper which makes the jalapeno look very timid and bland.
Nightlife
Cayman is not known for its nightlife and by 11 PM the island has all but shut down. There are a few discos on the island and there is usually a Friday night gathering with a DJ at the Wharf, but generally speaking, Cayman is not a party town. There are no casinos but there is a movie theater showing first run releases. Most people who visit Cayman begin their evening watching a brilliant sunset and follow it up with a nice meal, a DVD, and a tuck into bed so they can greet the beach the next day.
Things to Do
Scuba Diving (reefs, walls, wrecks – one of the world's best dive locales)
The Turtle Farm (now called Boatswain's Beach)
Hell (Geological rock formation with a Post Office and gift shop)
Queen Elizabeth Botanical Gardens (trees, flowers and giant blue Iguanas)
Pedro St. James (historical house with a spectacular multi-media presentation)
Stingray City (snorkel adventure reached by boat)
Rum Point (Snorkeling & Mudslides – note: the ferry from the Hyatt is not operating)
Mastic Trail (hiking to see Cayman's "wilderness")
Horseback Riding (a trot down the beach at sunset)
Snorkeling (Cemetery Reef is one of the most popular)
Golf (green fees are high, tee times are few)
Absolutely Nothing! – most of our guests pass their days with a good book, building sandcastles, strolling the beach – that's what a vacation is all about, isn't it?